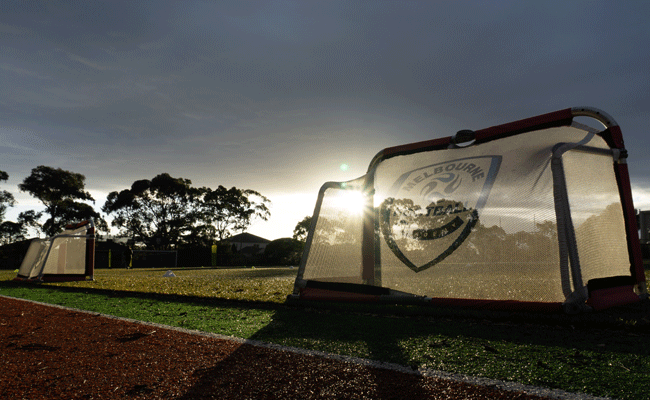 7 Day Lockdown Training Postponed
Dear MFA members,
In response to today's announcement (27th May 2021) by the Acting Premier Mr Merlino, the state will go into a seven day lockdown effective from midnight tonight.
As a result of this announcement, all Melbourne Football Academy classes will be postponed during this seven day lockdown period.
At this stage, we are expected to resume classes from Friday 4th June 2021, however, that will be entirely dependent on the government easing restrictions.
We will provide further updates regarding resumption of classes and makeup classes once we learn more.
Kindest Regards
Melbourne Football Academy